For details about the Hamburg local chapter and ways to get involved, contact
Manouchehr Shamsrizi: manouchehr.shamsrizi@gmail.com , Tel. +4917663292715
To hear about upcoming events, sign up for our newsletter.
---
Upcoming events
No Events
---
Past events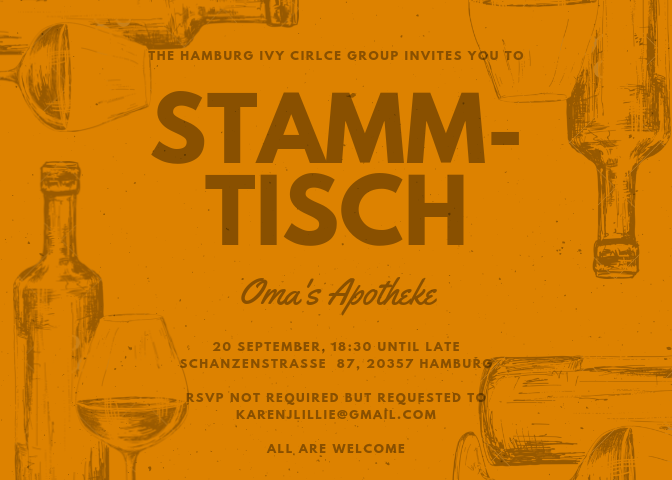 Thursday Sep 20 18:30 - 23:30
Hamburg
The Hamburg Ivy Circle Group invites you to our *** STAMMTISCH *** RSVP not required but requested to karenjlillie@gmail.com All are welcome!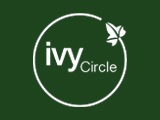 Wednesday Jun 20 19:00
Hamburg
The Princeton Hamburg chapter invites all IvyCircle members (LSE, Oxbridge, Yale, Princeton & others) to an alumni meeting. Wednesday, June 20, 7pm Saal 11 Schulterblatt...