You can meet up with Yalies in the Frankfurt area during our Stammtisch get-togethers.
For details, contact Laura Sprague Sudhaus.
To hear about upcoming events, sign up for our newsletter.
---
Upcoming events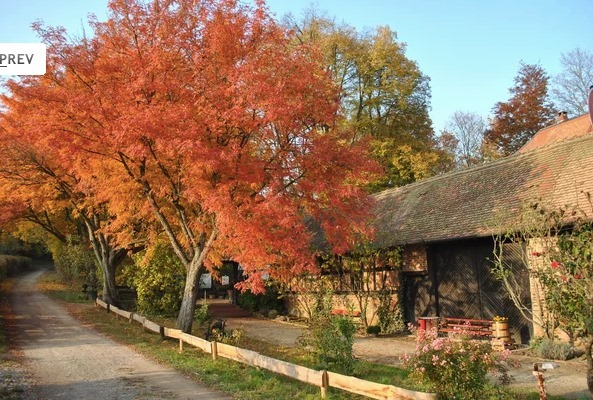 Sun Oct 17 15:00 - 18:30
Frankfurt
Krister, our paleontologist alum, had a baby this year (congratulations!) and will lead us on a family-friendly/dog-friendly hike to and from the picturesque Rote Mühle...
---
Past events