We have a very active club chapter in Munich: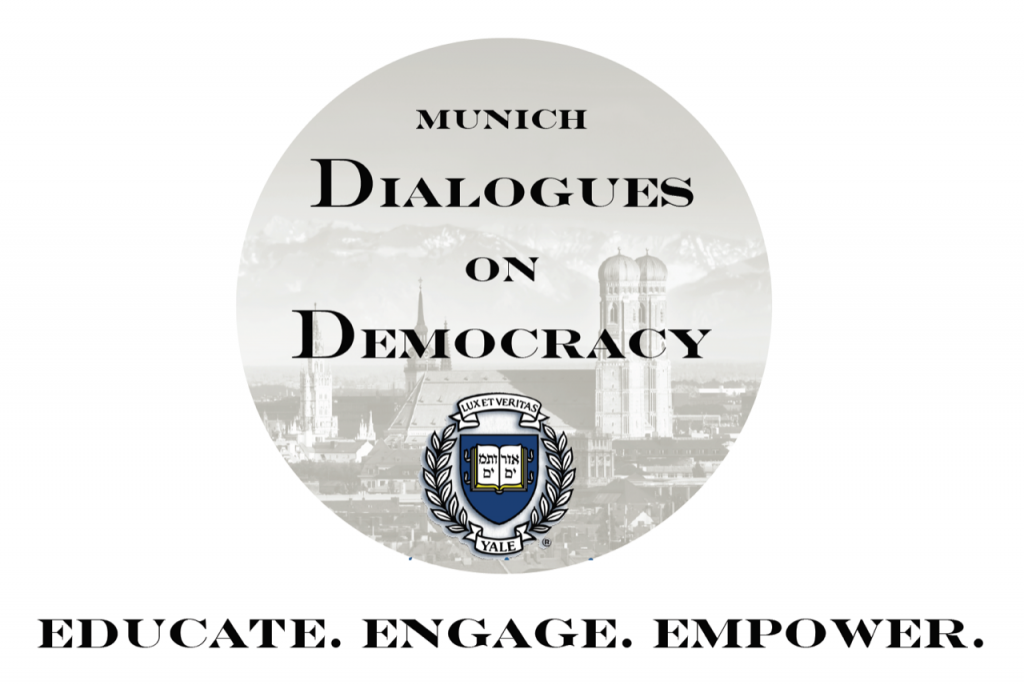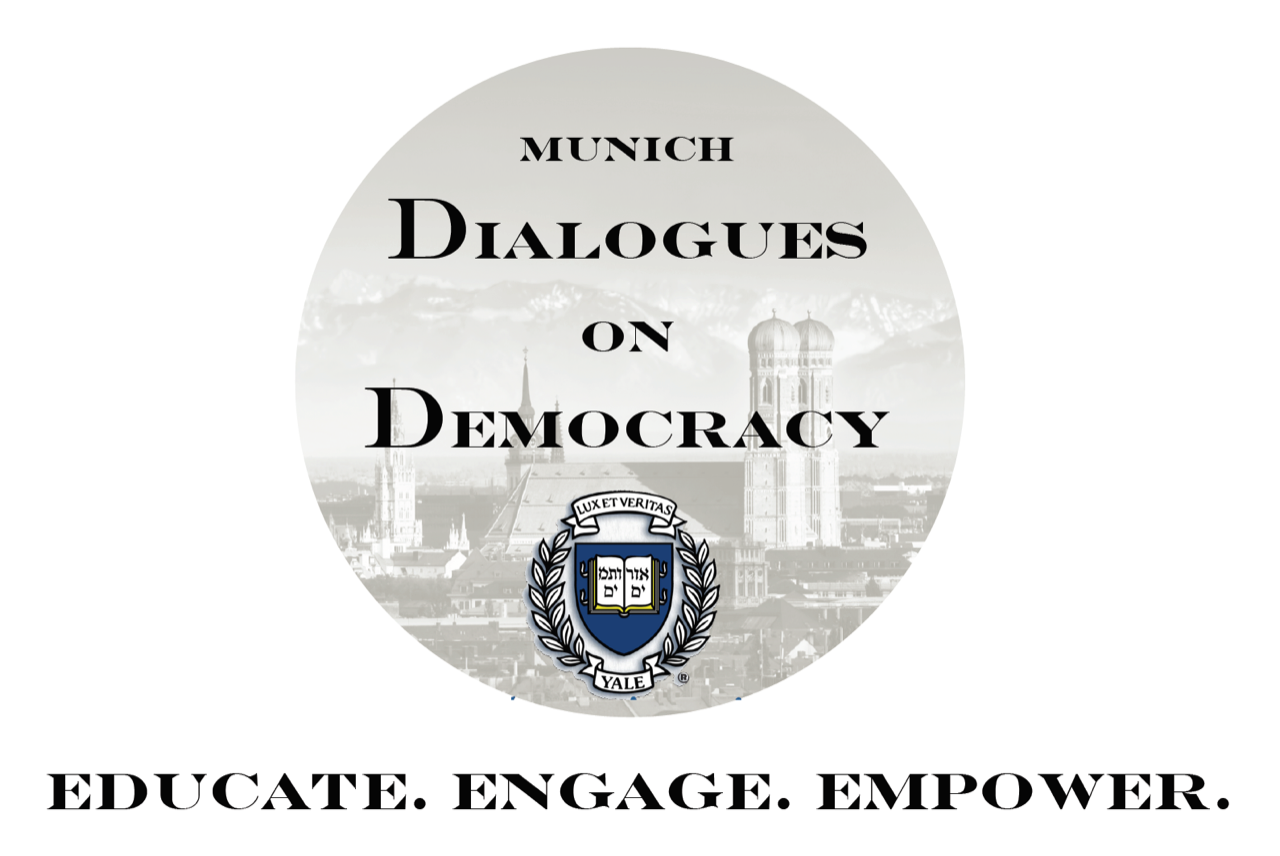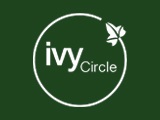 If you would like to get involved or have ideas for an event, get in touch with Alexander Schmitt Glaeser.
To hear about upcoming events:
---
Upcoming events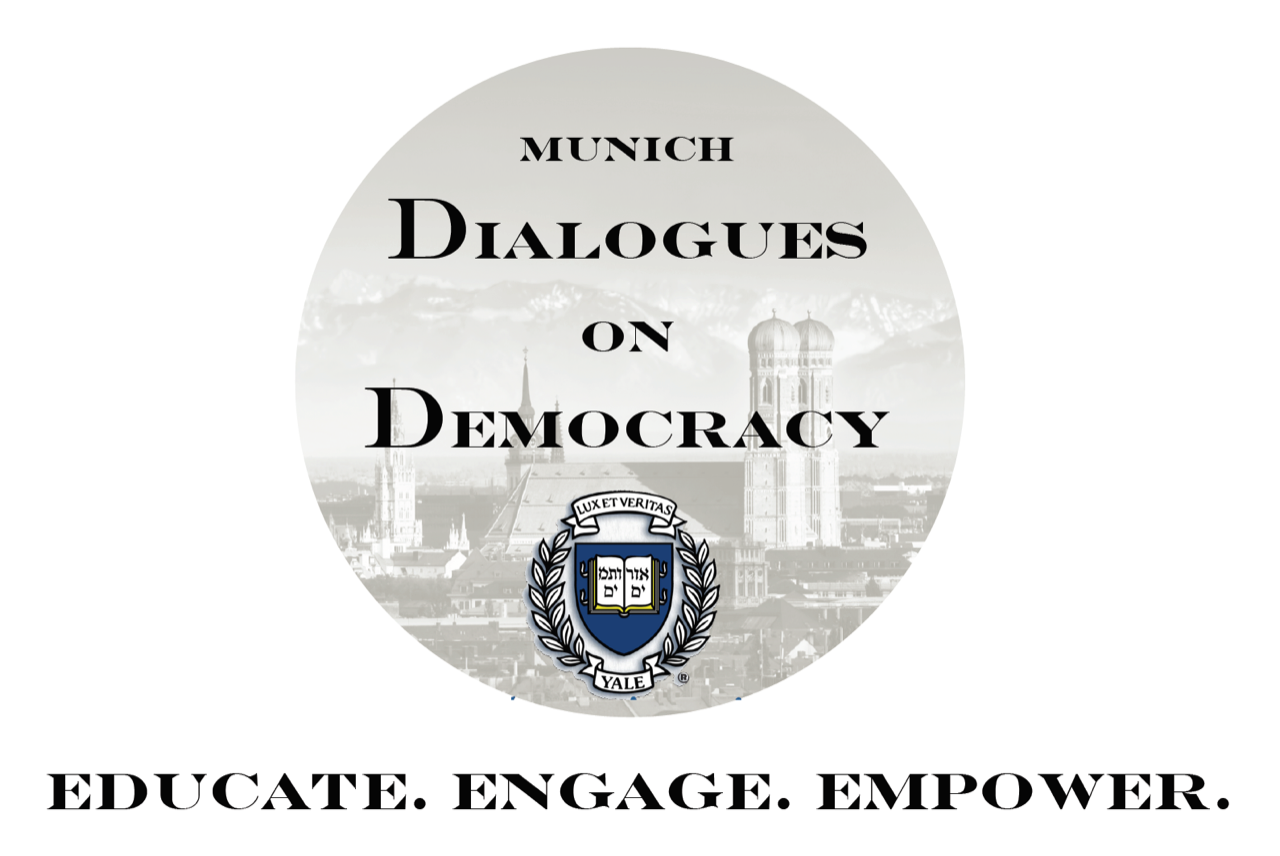 Friday Mar 6 19:00 - 21:30
Munich
Munich Dialogues on Democracy together with The Yale Club of Germany are inviting you to an exclusive evening of art and music, drinks and finger...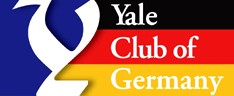 Friday Mar 6 19:00 - 17:00
Germany
Dear Yale Club of Germany members, We would like to invite you to a Yale Weekend in Munich! Friday, March 6 Our Munich-based lecture series...
---
Past events