If you are an alumnus of any Yale school, a current Yale student or scholar spending time in Germany, or a friend of Yale, we welcome you to our networking and life-long learning activities!
What we do:
We connect Yalies in Germany for networking and lifelong learning activities such as Stammtisch/FebClub meetings, lectures, community service events, etc. (sometimes in cooperation with alumns from other Ivy League schools)
We organize social and cultural events open to the public
We interview German applicants to Yale
Join us:
Regular meetings take place in Frankfurt, Berlin and Munich. We have occasional events in Hamburg Düsseldorf and Stuttgart. To hear about our upcoming events:
Get involved if you miss activites close to where you are. You have an idea for an event or are interested in organizing an event yourself? Let us know!
Upcoming Events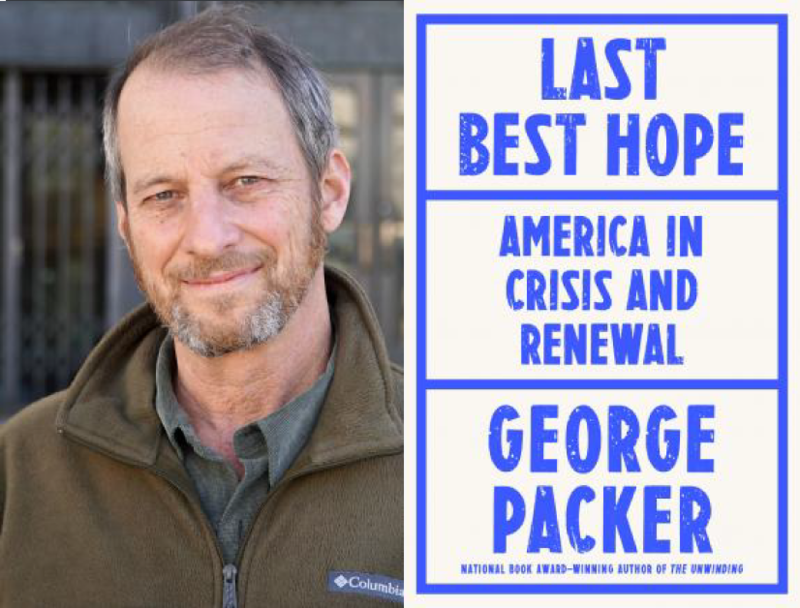 Fri Dec 3 19:00 - 20:30
Munich
IS THERE STILL HOPE? AMERICA IN CRISIS AND RENEWAL Out of an abundance of caution and considering the current Covid-19 numbers in Munich, we have...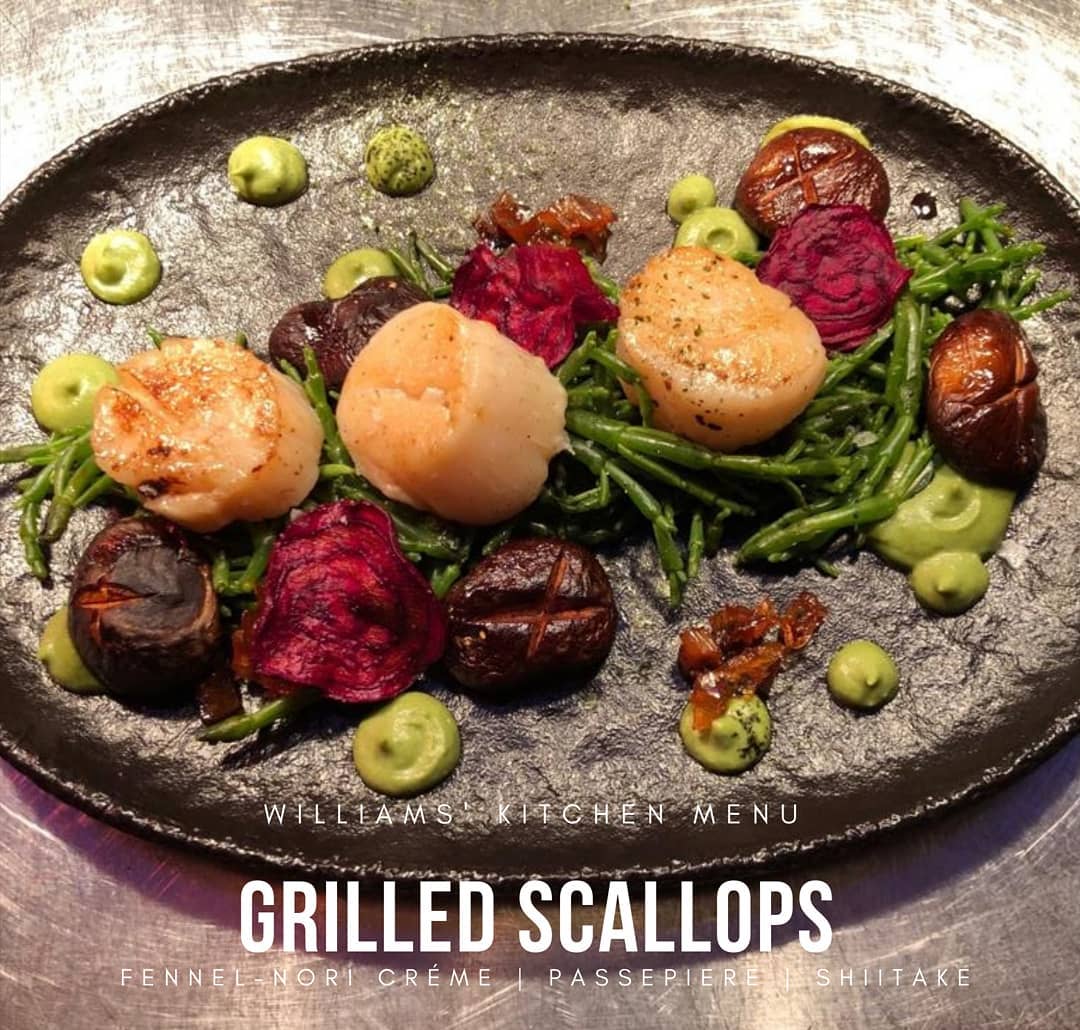 Fri Feb 4 18:30 - 22:00
Germany
It's never too early to mark a Feb Club gathering on your calendar! Jens and Jan in Düsseldorf have organized a first-Friday-of-the-month meet-up at the...
Interviews
The Yale Club is always looking for alumni to interview local high-school students who are applying to Yale College. To help out, please sign up as volunteer on the ASC website or e-mail our ASC director, Rebecca Haltzel-Haas.
Contributions / Donations
The Club does not assess dues, but asks its members to make an modest annual contribution.
€20 – €50 is suggested, but any amount is welcome. This will help fund Club activities such as alumni events, scholarships, essay prizes, lectures, the Munich Dialogues on Democracy, …
Club Officers
Alumni Schools Committee
Rebecca Haltzel-Haas
(Yale College '90)
Frankfurt
asc@yaleclub.de