What we do:
We connect Yalies in Germany for networking and lifelong learning activities such as Stammtisch/FebClub meetings, lectures, community service events, etc. (sometimes in cooperation with alumns from other Ivy League schools)
We organize social and cultural events open to the public
We interview German applicants to Yale
Join us:
Are you an alumnus of any Yale school, a current Yale student, a scholar spending time in Germany, or a friend of Yale? Welcome to our networking and life-long learning activities!
Regular meetings take place in Frankfurt, Berlin and Munich. We have occasional events in Hamburg Düsseldorf and Stuttgart. To hear about our upcoming events:
All our events are community-organized! Do you have ideas for events – or are you interested in organizing an event yourself? Get in touch with us!

Announcements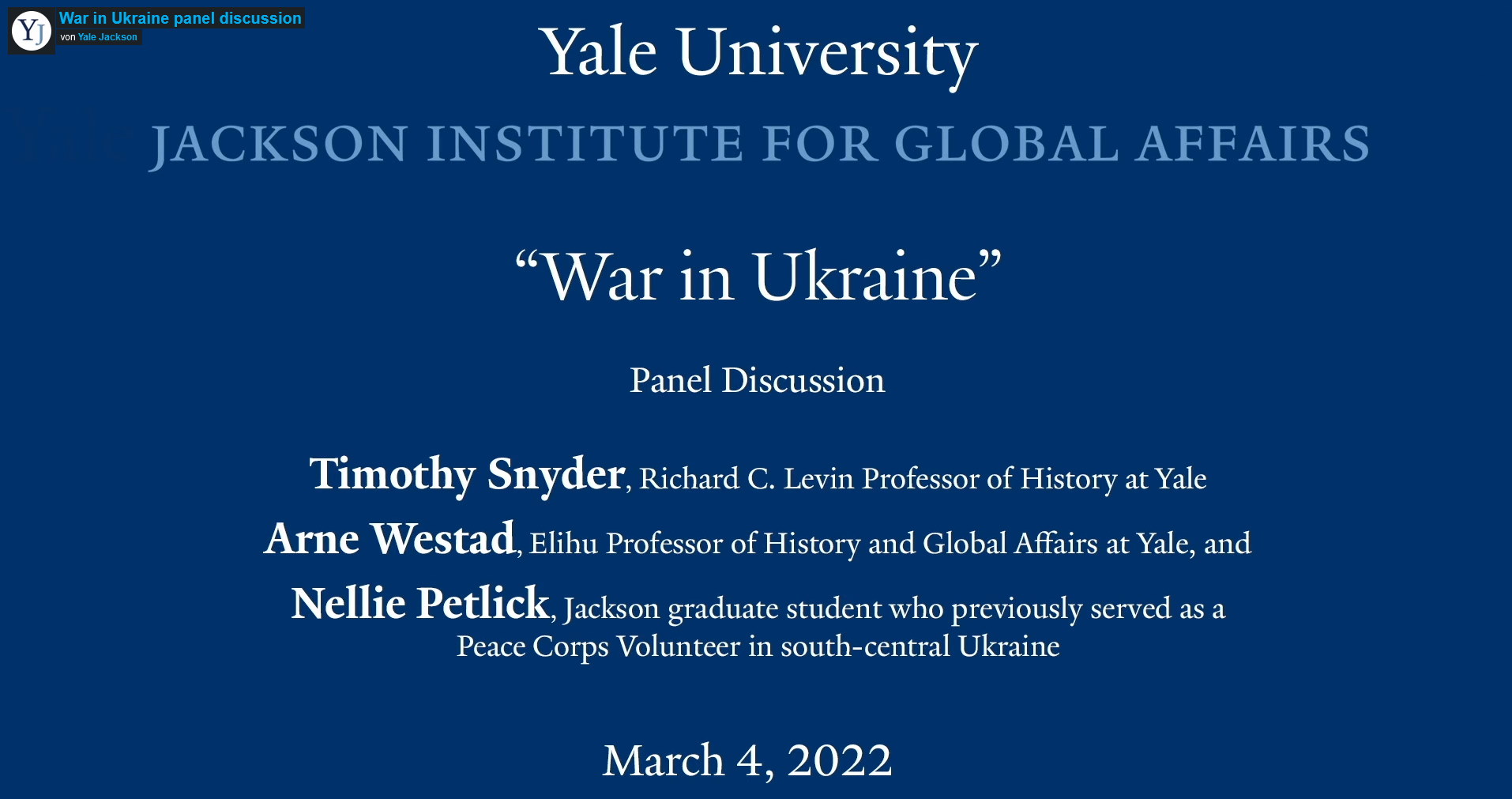 March 4, 2022
Jackson experts shed light on Russia's 'war of conquest' in UkraineIn the aftermath of Russia's shocking invasion of Ukraine, the Jackson Institute convened a panel of Yale experts to offer insight on the unfolding situation and a short history of…
Read More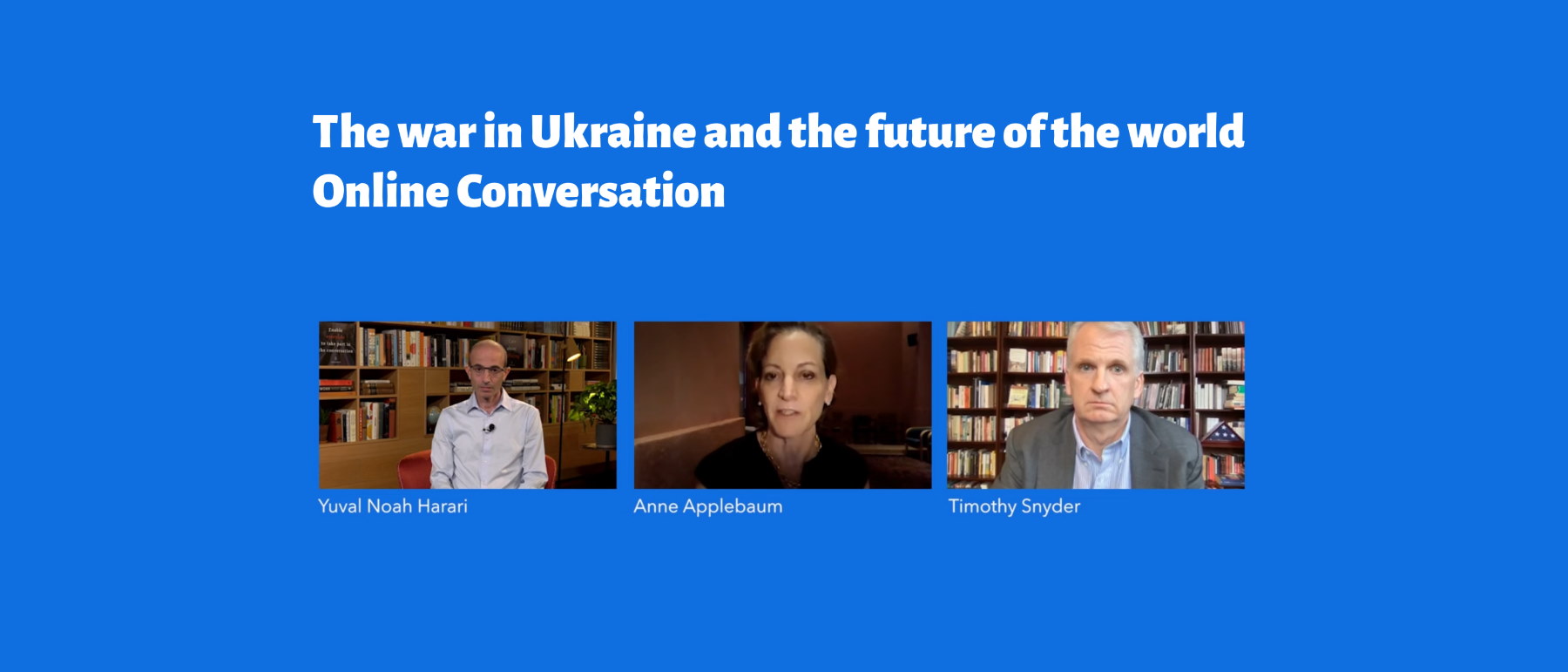 March 8, 2022
Watch Yale Prof. Timothy Snyder, Yalie Anne Applebaum and Yuval Noah Harari discuss the war in Ukraine. https://www.youtube.com/watch?v=S9FDabcyPWk
Read More
Upcoming Events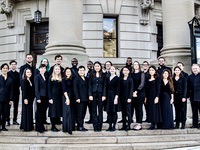 Fri May 27 19:00 - 21:15
Berlin
Yale Schola Cantorum is a chamber choir that performs sacred music from the sixteenth century to the present day in concert settings and choral services...
Fri Jun 24 17:00 - 22:00
Munich
Join us in Munich for an evening of cheer at the Chinese Tower beer garden. It is family friendly with a great playground and carrousel,...
Interviews
The Yale Club is always looking for alumni to interview local high-school students who are applying to Yale College. To help out, please sign up as volunteer on the ASC website or e-mail our ASC director, Rebecca Haltzel-Haas.
Contributions / Donations
The Club does not assess dues, but asks its members to make an modest annual contribution.
€20 – €50 is suggested, but any amount is welcome. This will help fund Club activities such as alumni events, scholarships, essay prizes, lectures, the Munich Dialogues on Democracy, …
About the Yale Club e.V.
Board
Alumni Schools Committee
Rebecca Haltzel-Haas
(Yale College '90)
Frankfurt
asc@yaleclub.de
We always welcome active members willing to commit to serving a 2-year term as a board member! Get in touch for details.
We are a registered e.V. and recognized as a charitable organization. Donations to the club are tax-deductible.

For additional information regarding our goals and activities: