What we do:
We connect Yalies in Germany for networking and lifelong learning activities such as Stammtisch/FebClub meetings, lectures, community service events, etc. (sometimes in cooperation with alumns from other Ivy League schools)
We organize social and cultural events open to the public
We interview German applicants to Yale
Join us:
Are you an alumnus of any Yale school, a current Yale student, a scholar spending time in Germany, or a friend of Yale? Welcome to our networking and life-long learning activities!
Regular meetings take place in Frankfurt, Berlin and Munich. We have occasional events in Hamburg Düsseldorf and Stuttgart. To hear about our upcoming events:
All our events are community-organized! Do you have ideas for events – or are you interested in organizing an event yourself? Get in touch with us!

Announcements
May 26, 2022
Watch the 2022 World Economic Forum Discussion session with two Yalies: Timothy Snyder, Richard C. Levin Professor of History, Yale University and Daniel Kurtz-Phelan (Yale '03), Editor-in-Chief, Foreign Affairs Other speakers: Christopher A. Coons, Senator from Delaware (D), United States…
Read More
Upcoming Events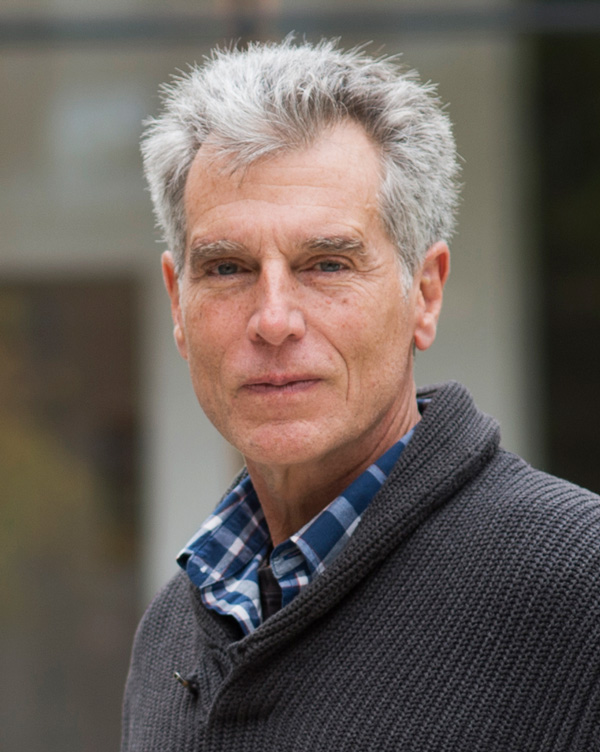 Frightening pandemics, terrible inequality, racism and poverty, rising political authoritarianism, the inescapable climate crisis, and the resuscitated danger of nuclear war. We know the story. Some [...]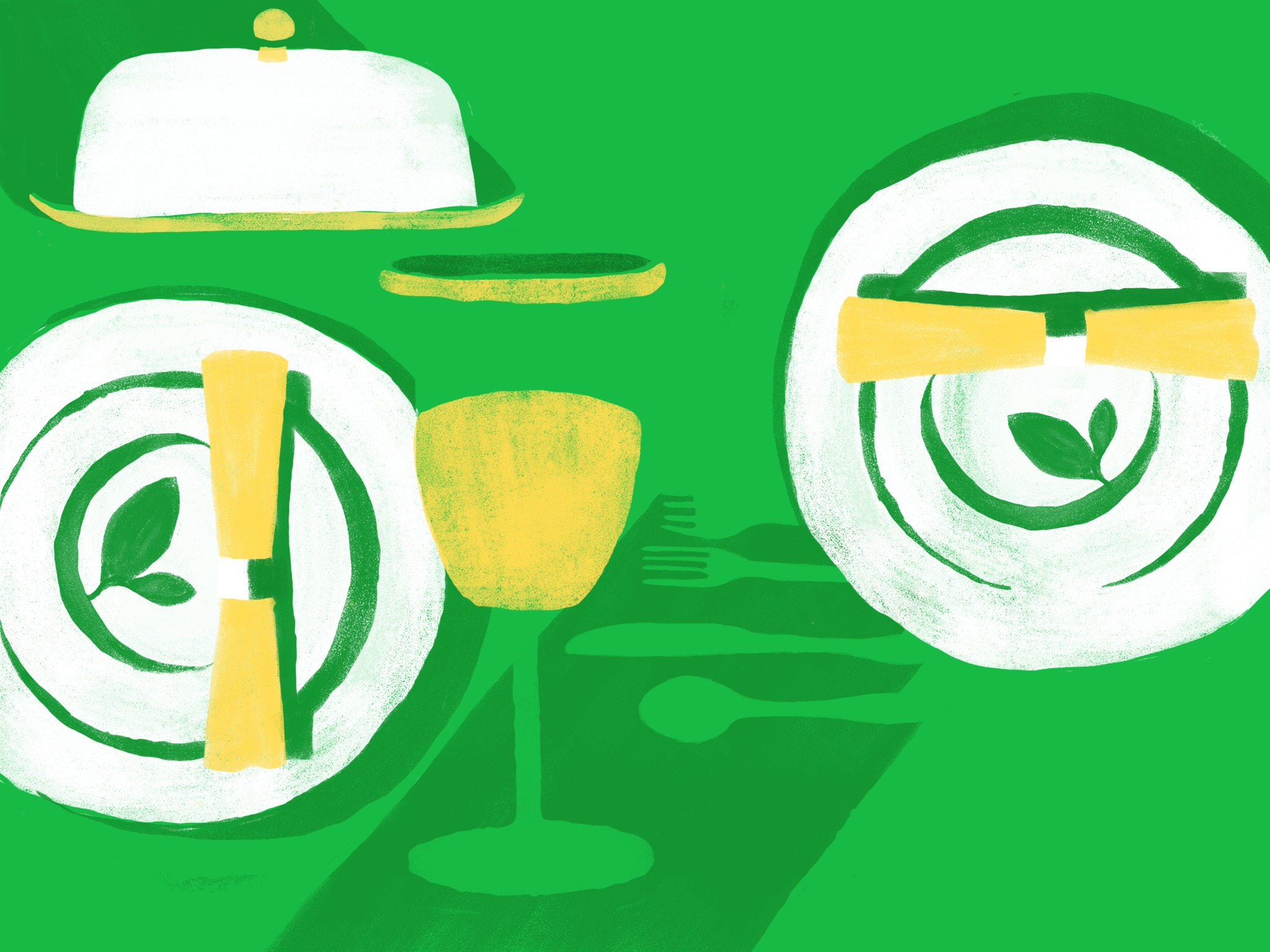 Stop by for a drink of wine or a plate of Flammkuchen--outside if the weather is still nice! If you have ideas for events near [...]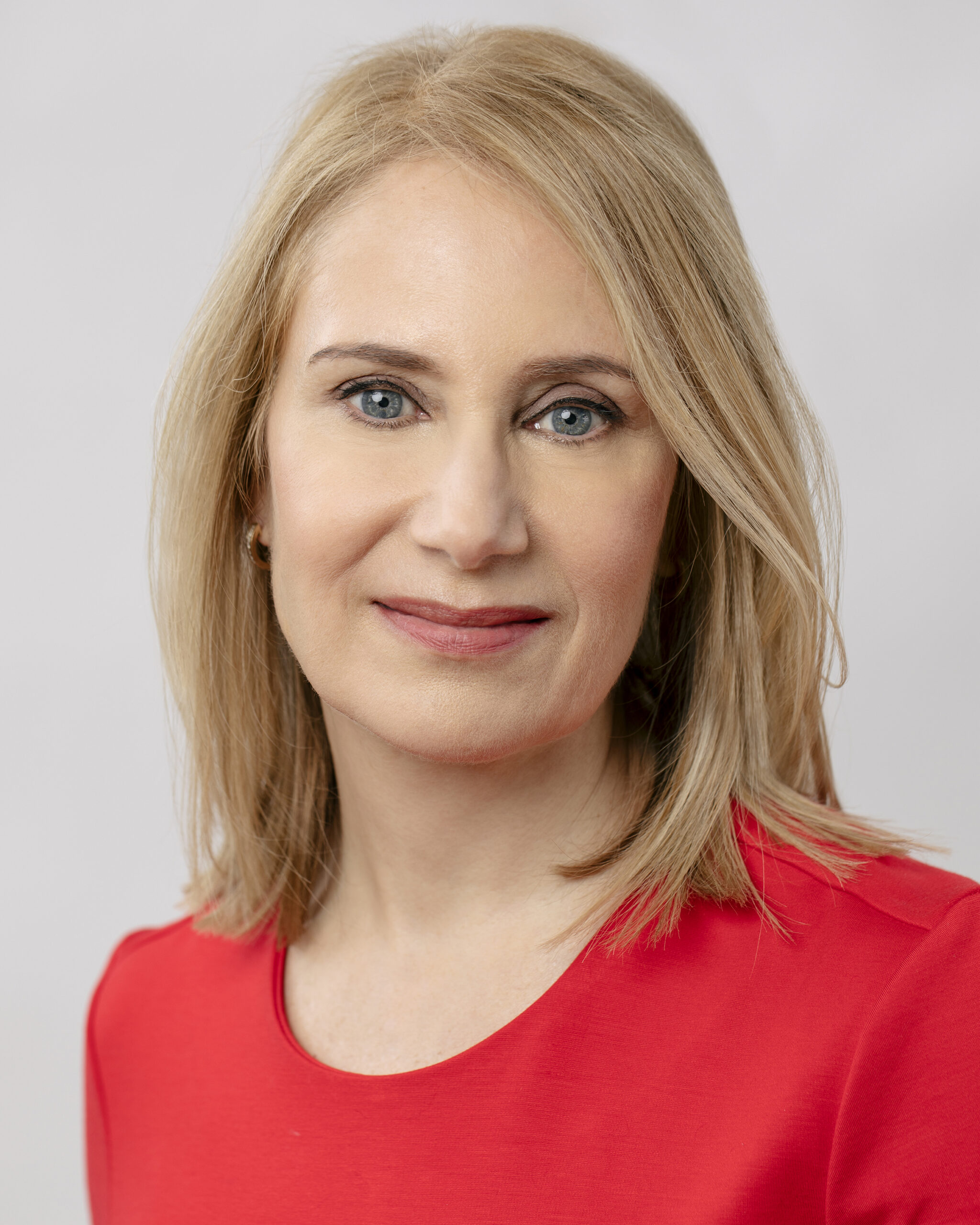 Ours is the age of the strongman, of heads of state who damage or destroy democracy, use masculinity as a tool of political legitimacy, and [...]

 Thought Leadership and Story-Finding by Rhea Wessel: How to generate a constant stream of story ideas to grow your business  Story-telling and story-finding are two [...]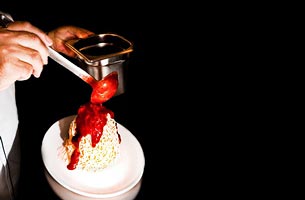 Fall Tour of Mannheim Yalie Nicole Kilian, passionate Mannheimer and Yale post-doctoral fellow in cell biology '18, will take us on a tour of Germany's [...]
Interviews
The Yale Club is always looking for alumni to interview local high-school students who are applying to Yale College. To help out, please sign up as volunteer on the ASC website or e-mail our ASC director, Rebecca Haltzel-Haas.
Contributions / Donations
The Club does not assess dues, but asks its members to make an modest annual contribution.
€20 – €50 is suggested, but any amount is welcome. This will help fund Club activities such as alumni events, scholarships, essay prizes, lectures, the Munich Dialogues on Democracy, …
About the Yale Club e.V.
Board
Alumni Schools Committee
Rebecca Haltzel-Haas
(Yale College '90)
Frankfurt
asc@yaleclub.de
We always welcome active members willing to commit to serving a 2-year term as a board member! Get in touch for details.
We are a registered e.V. and recognized as a charitable organization. Donations to the club are tax-deductible.

For additional information regarding our goals and activities: