Join us at our Ivy Circle Stammtisch meetings in Munich!
If you would like to get involved or have ideas for an event, get in touch with Alexander Schmitt Glaeser.
To hear about upcoming events:
---
Upcoming events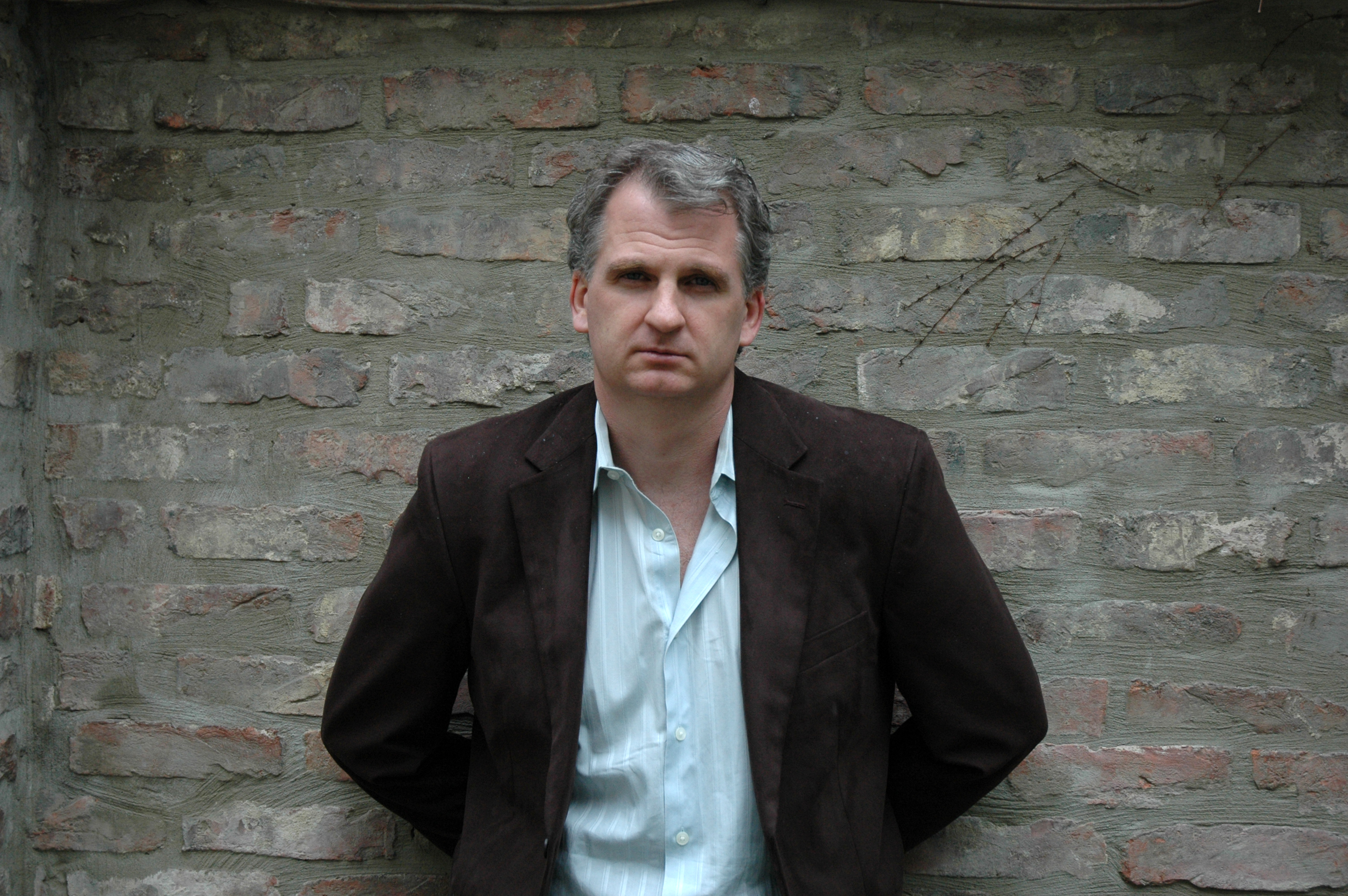 Thursday Feb 28 19:00 - 20:30
Munich
When the Cold War ended, Americans and Europeans were lulled into a false sense of security. Observers declared the end of history, confident in a...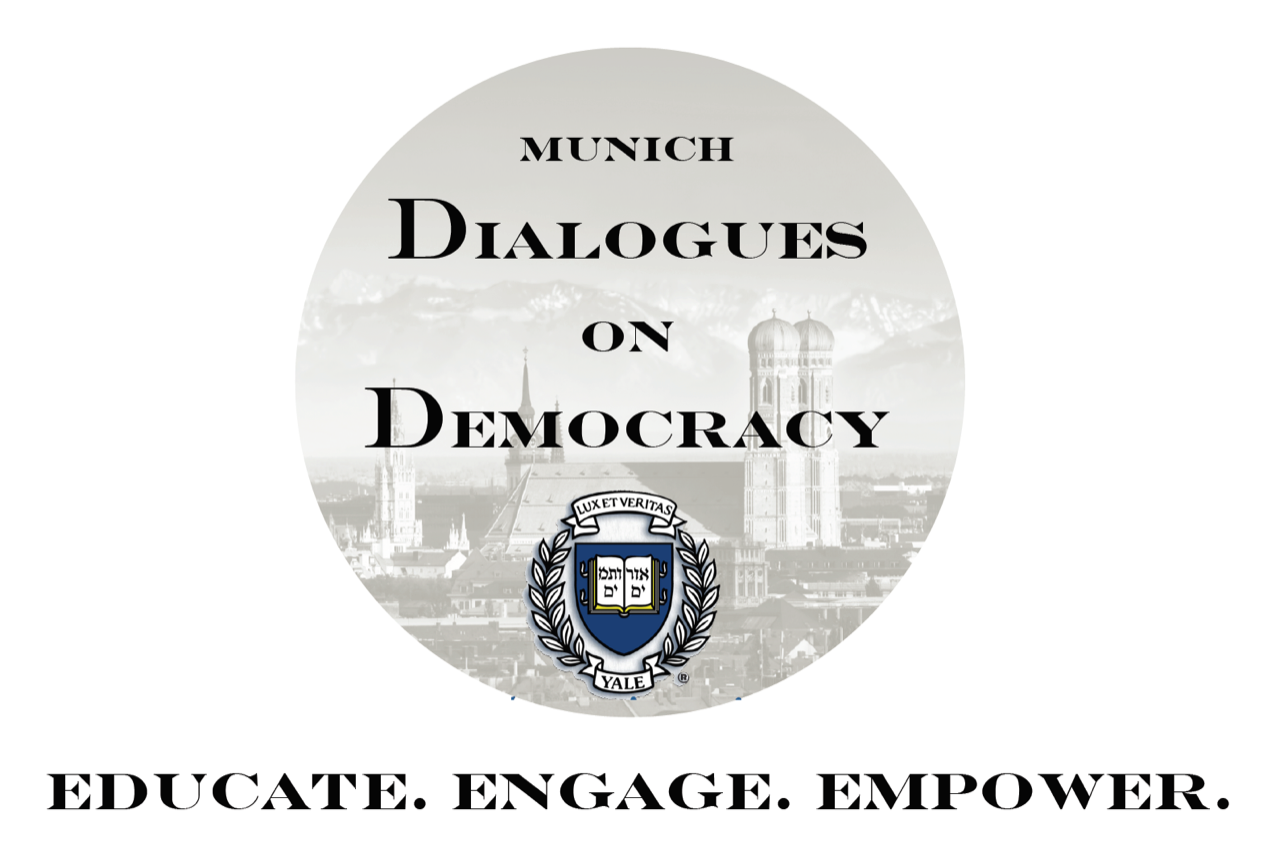 Thursday Feb 28 21:00 - 23:00
Munich
Join us after the Dialogues on Democracy Timothy Snyder event to continue the conversation with fun Yalies and guests! We have reserved the private "Stüberl"...
---
Past events