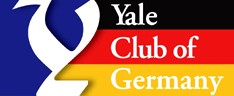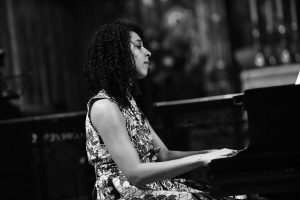 Dear Yale Club of Germany members,
We would like to invite you to a Yale Weekend in Munich!
Friday, March 6
Our Munich-based lecture series "Dialogues on Democracy" is hosting an exclusive evening of art (photography exhibit  "A Personal Portrait of the Obamas" by award-winning photographer Callie Shell) and music (London-based pianist Kamilla Arku '05), drinks and finger food, 7 – 9 p.m. at the Amerikahaus. For RSVP and more details see the specific event.
Saturday, March 7
9:30 – 11:30 a.m. The Yale Club of Germany e.V.'s annual meeting will be held in the home of Bartley Grosserichter '88. For more details, write laura.sprague(at)aya.yale.edu. Depending on the number of those planning to attend, we may change the location.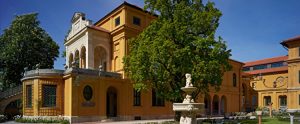 1 –  2:30 p.m. Join us for lunch at Ella in Lenbachhaus, the Florentine-style villa built for the painter Franz von Lenbach, now an art museum. Please RSVP bgrosserichter(at)aya.yale.edu by February 15.
2:30 –    Enjoy exploring the Lenbach art gallery, containing works by Munich painters and contemporary artists in styles such as the Blaue Reiter and New Objectivity. RSVP laura.sprague(at)aya.yale.edu if you do not plan on joining the other events.
Hope to see many of you for a weekend of culture and conversation.
Best,
Laura Sprague '88
Yale Club of Germany e.V., President