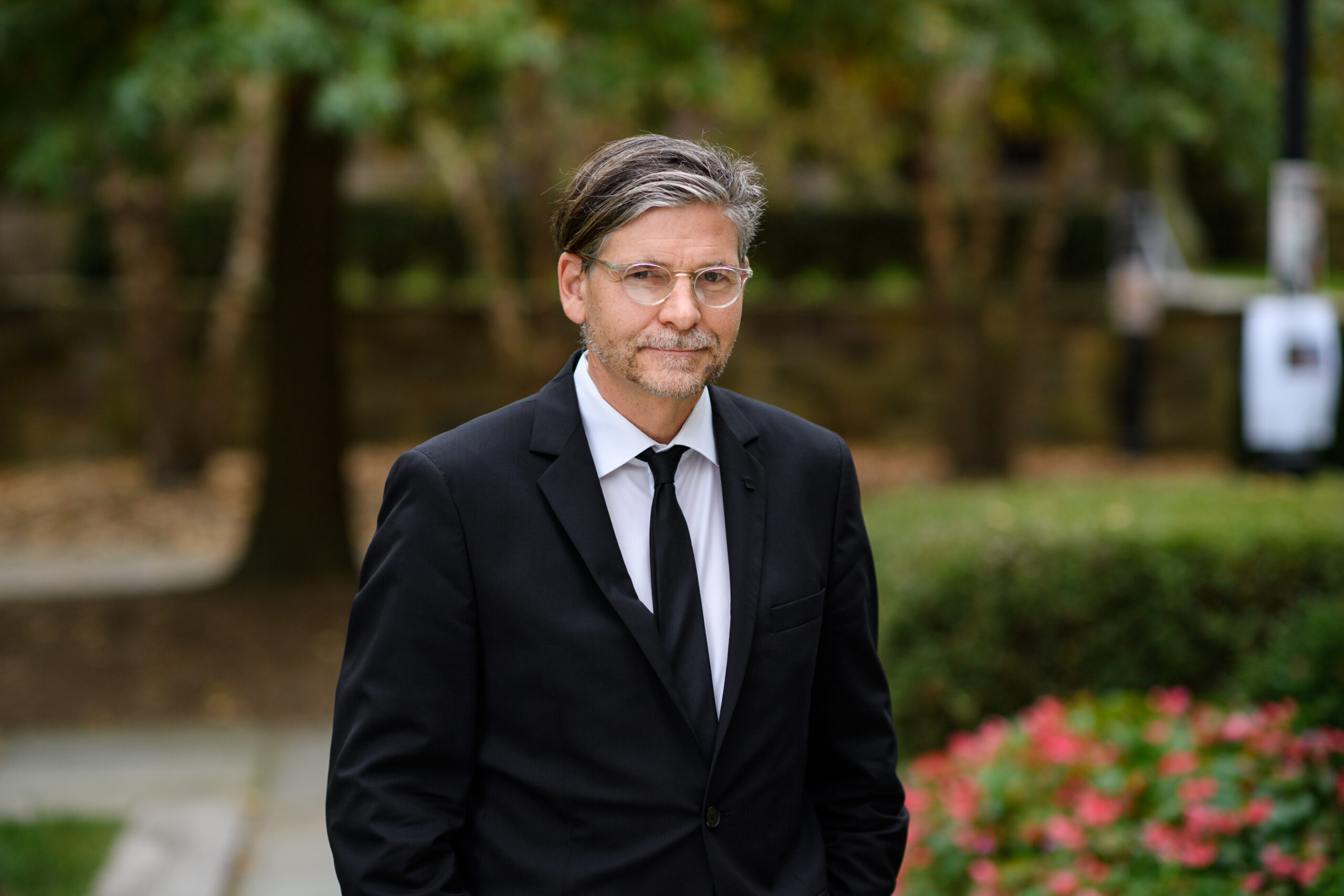 DEMOCRACY RULES
HOW WE CAN REINVENT OUR SOCIAL CONTRACT
In conversation with Prof. Jan-Werner Mueller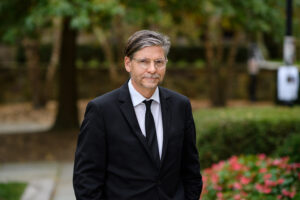 WE'RE BACK! Join us in-person for an evening in Munich.  Everyone knows that democracy is in trouble, but do we know what democracy actually is? In his latest work, political philosopher Jan-Werner Mueller, author of the widely acclaimed What Is Populism?, takes us back to basics. 
He explains how democracy is founded on three vital principles: liberty, equality, and also uncertainty. The latter, he argues, is crucial for ensuring democracy's dynamic and creative character. Authoritarians, as well as Big Tech, seek to render politics (and individual citizens) predictable; democracy holds open the possibility that new ideas, movements and identities can be created.
Acknowledging fully the dangers posed by populism, by kleptocratic autocracies like Russia's and by the digital authoritarianism of Xi, Mueller also challenges the assumptions made by many liberals defending democracy in recent years. He shows how the secession of plutocratic elites in the West has undermined much of democracy's promise. In response, we need to re-invigorate our institutions, especially political parties and professional media, but also make it easier for citizens to mobilize. 
Taking on many of the most difficult political questions we face, this book is a vital rethinking of what democracy is, and how we can reinvent our social contract.
For German readers, the book was released by Suhrkamp Verlag on May 10th as Freiheit, Gleichheit, Ungewissheit: Wie schafft man Demokratie? Prof. Mueller will be available to sign books after the event.
Admission is free. Registration is required: https://www.xing-events.com/janwernermueller.html
Not in Munich? Join us for the livestream here: https://www.youtube.com/watch?v=9if0lDqCIgE